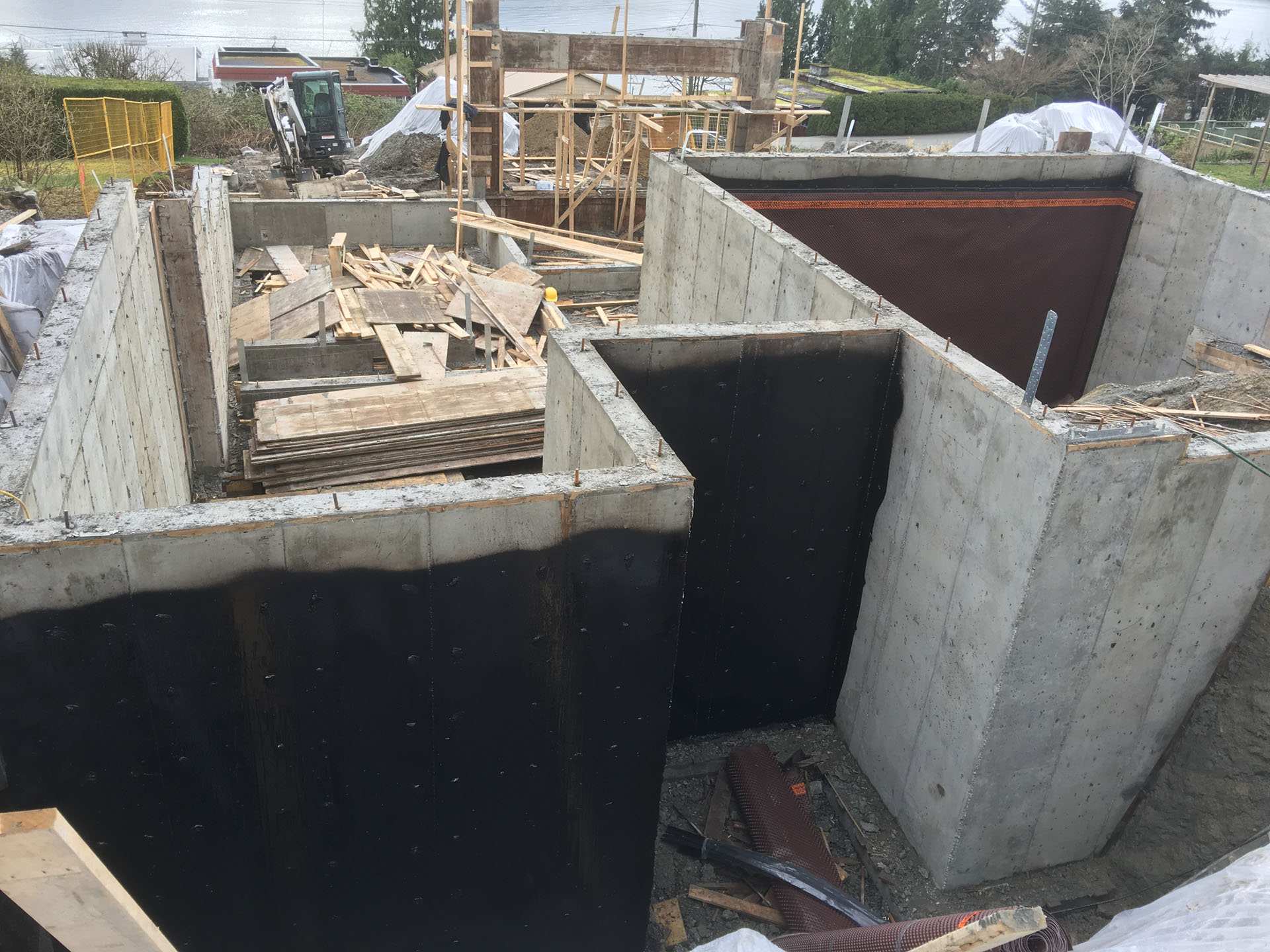 Construction Management
A construction project lacking oversight is a disaster waiting to happen! Without proper supervision at the helm, your initial budget will quickly skyrocket. Lapses in regulations, poor communication between teams, and equipment breakdowns can become a costly nightmare. Our team is well versed in coordinating all the necessary resources to protect your finances and keep your project on the path to completion.
For dependable leadership and quality control, you can count on Hectagon Design & Construction Group for qualified support. Relieve your stress by getting an experienced construction management team on board. We'll sort through the complexities and eliminate the safety hazards, administrative roadblocks, and unnecessary costs that will disrupt your schedule and budget.
General Contracting
Have you been burned by shoddy work and shady contractors in the past? When it comes to your next renovation, interior fit-out, or site improvement, don't leave anything to chance! One call to Hectagon Design & Construction Group will ensure your upgrade is handled professionally. Our team is used to dealing with all facets of construction and can suggest options that guarantee the best result.
Not only do we offer turnkey solutions for residential and commercial construction, but we're able to execute a full range of general contracting duties with streamlined precision and attention to detail. Not sure where to begin? Give us a call or send us a message for a free estimate on our services.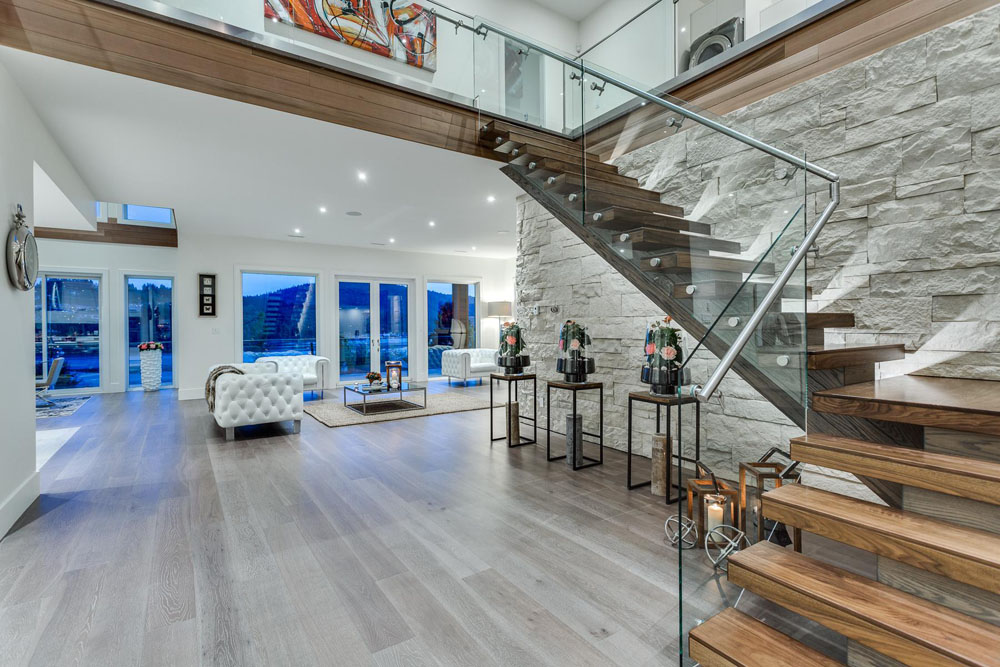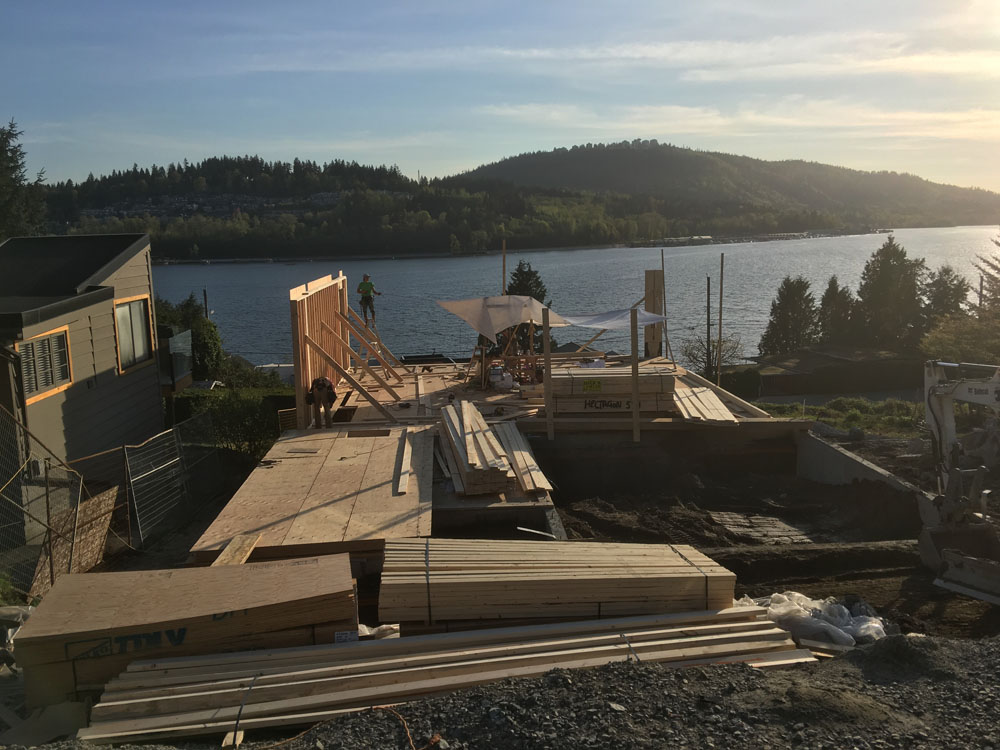 Site Development
We're experts at building solid properties from the ground up. Our site development expertise ensures problem-free site clearing, inspections, and concrete pouring. Preparing the land for construction is crucial and requires an experienced team to ensure all regulations are met. We start with a geotechnical report and proceed from there. At Hectagon Design & Construction, we don't just build beautiful homes; we help prevent costly headaches down the line.
You can feel confident with our company. We are your go-to source for surface and subsurface assessments, erosion control, levelling, grading, compacting, and excavating services around Vancouver, BC. We have the heavy equipment and expertise to meet all criteria and carry out the work safely and professionally.
New Construction
Are you looking for a partner to build your home, housing development, or commercial construction project? Other companies may be able to assemble a crew of contractors, but few offer the same level of service as Hectagon. Our attention to detail, accurate budgeting, and jobsite efficiency are all second to none. We take the complexity out of building a new home from scratch. You'll always know what's involved and what to expect at every stage of its development.
From choosing a floor plan to selecting the exact features you desire, we'll help guide your decision-making process. Allow us to simplify your selection of materials and the special modifications best suited to your budget and occupant needs. Rest assured, we will handle all legal requirements and land permits. Over the years, we have gotten very good at anticipating where holdups can arise and have developed practices to keep all stakeholders happy.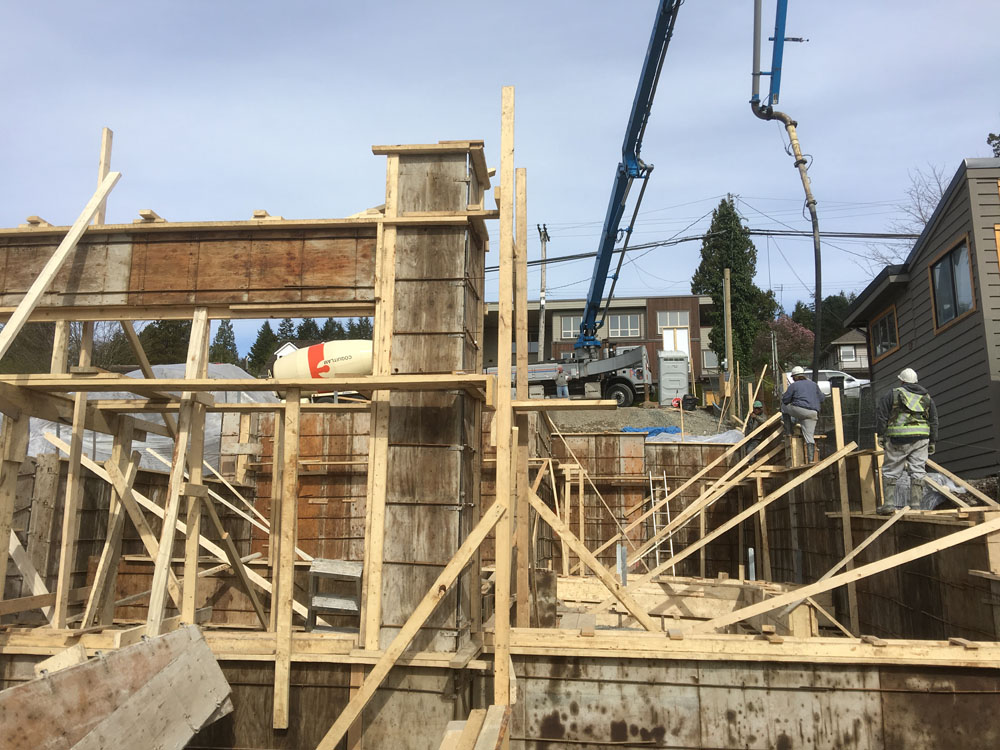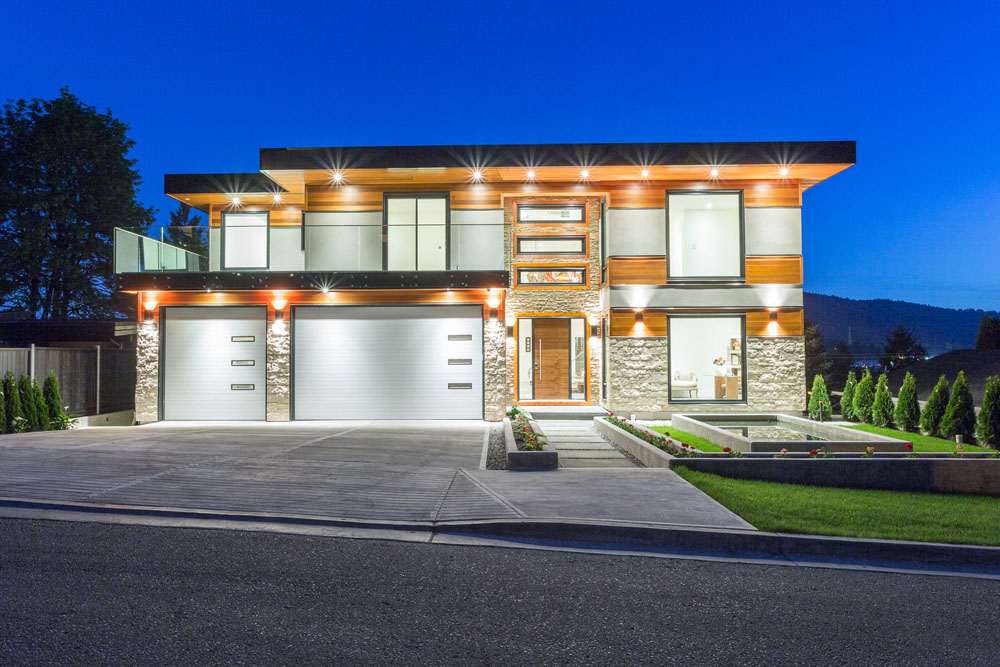 Custom Houses
Let us tailor a home to match your family's every want and need. Are you looking for a home that stands out? Having assembled a team of in-house professional designers, we offer personalised consultations for unique architectural, structural, and interior designs. Thinking outside the box is easy when you have a trusted partner by your side. We have the experience to meet all your aesthetic requests and handle all the necessary structural, mechanical, and electrical demands.
There is something immensely satisfying about watching your property come to life and knowing you had a say in its design. Hectagon Design & Construction Group is proud to be your turnkey provider. From crown moulding to the colour of your new bathroom tiles, we ensure the final result matches your vision.
Renovation
Restoring the appearance and functionality of your kitchen or bathroom is a wise investment, but only if you work with a company that has your best interests at heart. Instead of relying on multiple contractors to deal with the electrical, plumbing, and flooring, why not call in a single team that does it all? Our team of designers and skilled construction specialists will advise you on getting the most value for your spend. Residential properties, downtown condos, retail stores, and restaurants can all benefit from our experience.
Why be content with simply updating the materials in a room when you can completely reimagine the feel by opening the space up completely? If you're looking to add to your square footage or need better storage options, you've found the right team! We can upgrade any property with sophisticated styling and energy-efficient products that will truly showcase your home. Enjoy enhanced functionality, improved layout, and a showroom appearance that will impress all who see it.